Singstories is a 13 episode Afrikaans music TV series that was produced by Admit One Productions. The initial concept was developed by Herman Pretorius. 
I was approached to be DOP and one of 3 
videogr
aphers for the shoot.
The following artists were featured - Joe Niemand, 
Chris Chameleon, 
Karen Zoid, 
Francios Van Coke, Anton Goosen, Mathys Roets, Danie Niehaus, Piet Botha, Jannie Du Toit, Anna Davel, 
Ronell Erasmus and Deon van der Merwe, Die Broers, Lize Beekman, 
Schedules were very tight and demanding as we had to shoot 3 artists per day - with each artist doing lengthy interviews and 5-6 songs played live and then re-played over the sync track

Below is a ton of screengrabs from each episode and a couple of short video excerpts.
​​​​​​​
Full circle 7 tears later. Francois Van Coke tells the story about the "Hemel op die platteland (acoustic)" musiv video I directed in 2006.
​​​​​​​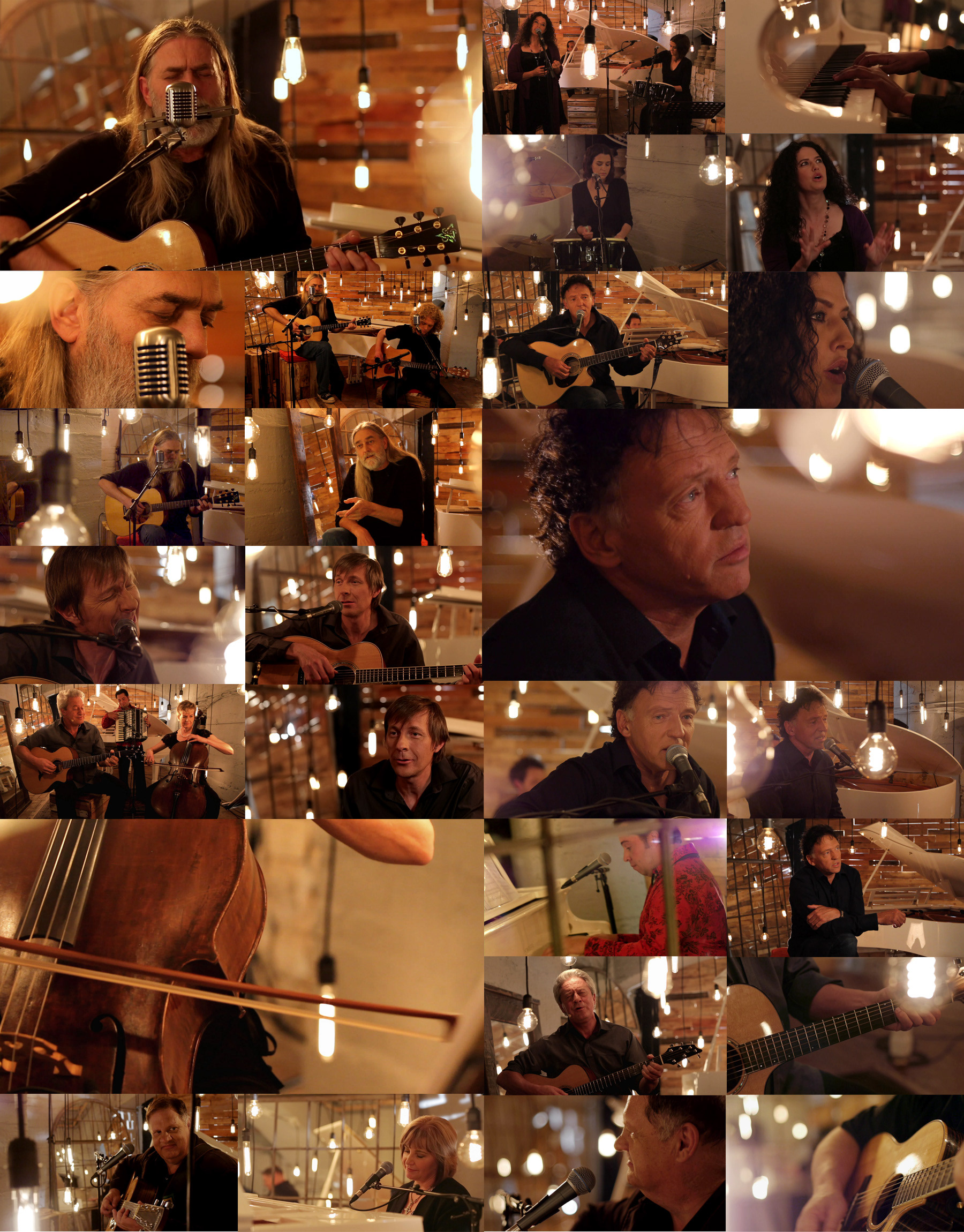 Director : Henré Pretorious
Camera operators: Jamie O'Brien and Jacques Koudstaal
Editor : Andre Van Heerden
Title animation/motion graphics : Nic Grobler
Set construction : Dewald Ackroyd